Tina gets humiliated
Our next caged tushy prisoner has been drinking in public and after she was taken to prison she was misbehaving, making the officer to teach her a lesson. She forced Tina to take off her clothes and gave her a humiliating cavity search stuffing her fingers in her pussy and ass!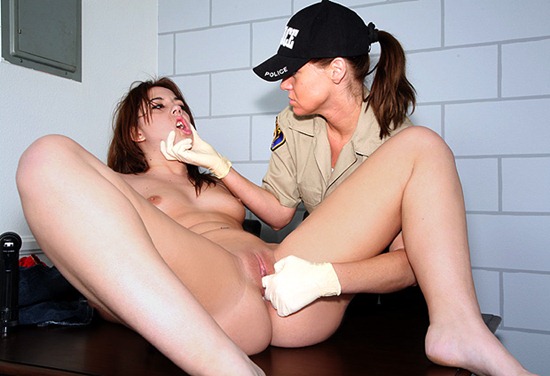 Check out as this babe gets a full cavity search!